Welcome to the 2021-2022 Season
2021 KSC Monster Ski & Bike Sale
@ RamsHead Base Lodge
Welcome to the Killington Ski Club
Become a KSC Member and enjoy the benefits!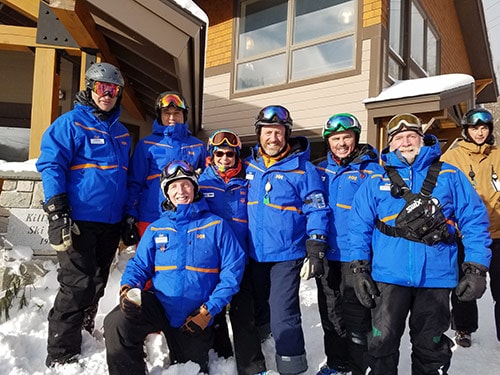 Raise your skiing to new heights! Ski powder and hard pack with style and confidence! Ski longer and feel less tired with contemporary technique! Or just have fun and ski with experienced, certified coaches.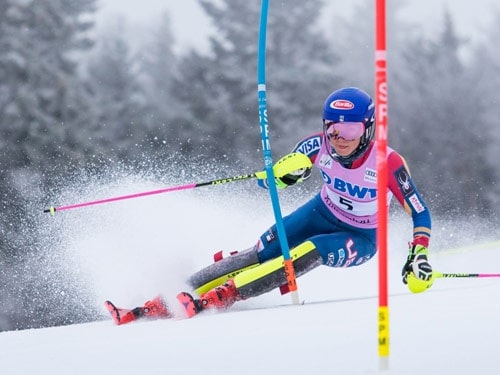 The Killington Ski Club (KSC) Masters Program is a group of passionate skiers who ski in a structured environment with goals of improving ski technique and racing skills using a combination of technical drills and gate training sessions.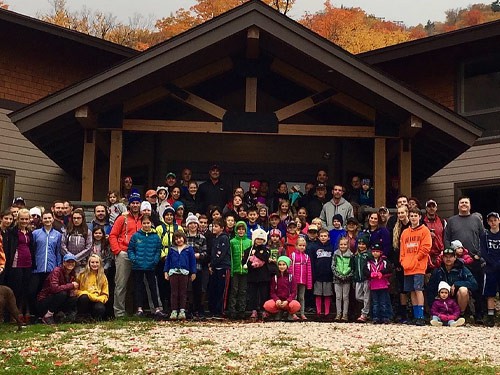 The KSC/KMS Development Programs offer a variety of seasonal ski and snowboard programs for athletes over a broad range of ages, abilities and snow sports disciplines.
Get The Latest Killington Ski Club News!
Sign up and receive latest news, event and race info from the Killington Ski Club! Please note we do not share your e-mail address with anyone. You can always unsubscribe when you want!